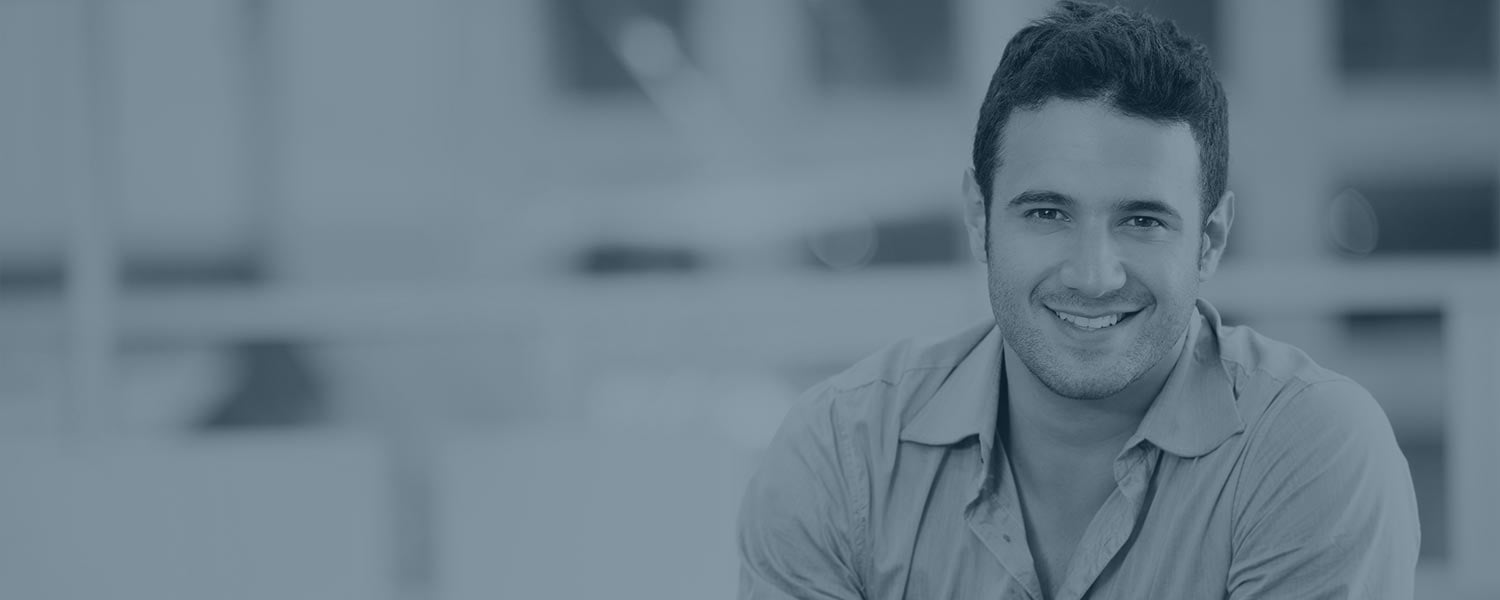 "The online portion [of my service] is going really well. I find it very efficient/fast trying to get orders processed, which is great!
Saves me a lot of time during the day to dedicate the extra time elsewhere, so thank you guys over there at MVP!"
Dane Fangel
- Crown Plastics Inc. -
"I have been working with MVP for only a short while, but I have to say, this is a relationship that will last! The quality of customer service is above the rest. I have worked with over 20 different companies, and I can tell you that your company will be our go to. We are not a huge company by any means, yet you make us feel like we are one of your biggest customers. The most impressive quality of MVP is the response times I get when I need something! Very impressed with service and attention to detail. Love the wide range of options you offer our business. From Vans to flats, there always seems to be a way you can help our company.
Thank you for helping us succeed."
MVP Client
- Steel and Aluminum Distributor -
"MVP has proven over and over again that quality service and communication is top of their priority list. From quotes to scheduling to claims, they have always gotten back to me in a timely and professional manner. I have been very happy with all of our shipments that MVP has handled."
MVP Client
- Food Service/Paper/ Janitorial Wholesaler -
"We have been exclusively using MVP for over three years for all of our North American freight. We have tried a few other carriers, including the big international companies, who claimed to have superior pricing and support…but we have never found another company that compares to MVP's combined level of dependability, support and pricing. In our business, just one shipping mishap can mean losing a customer or missing a tradeshow…MVP provides us shipping solutions that keep our customers coming back."
MVP Client
- Electronics Industry -
"We have done business with MVP for years and found good rates, quick courteous service and overall excellent value."
MVP Client
- Manufacturer -
"MVP is amazing! They always pull through on the most chaotic of jobs, and we definitely couldn't get it done without them. Any and all requests are quickly taken care of, and all shipments are dispatched and out the door without a fuss. The name is MVP because they are the MVP of shipping."
MVP Client
- Printing Industry -