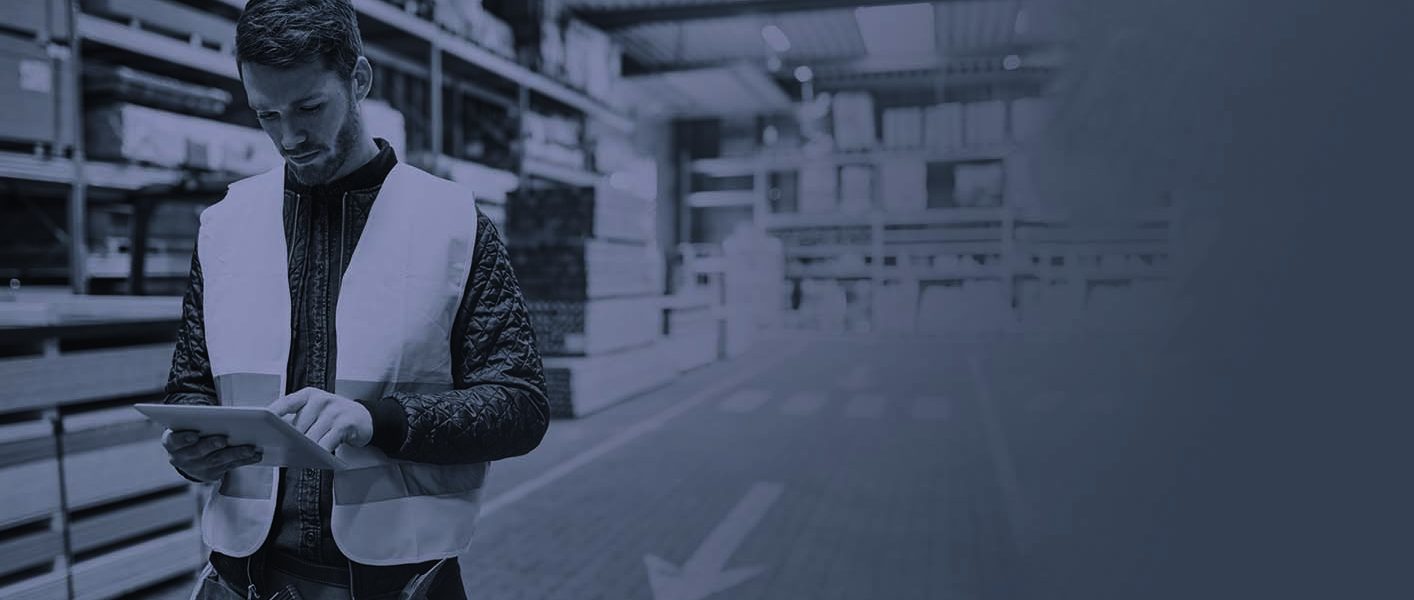 With logistics, information is key. You need to be able to track everything at the touch of a fingertip, in real time. At MVP Logistics, we leverage top technologies in the space today. Accurately track, coordinate and redirect all your shipments, all on the devices you use every day.
Our tools feature:
Real-time global access
Easy connectivity & integration
Mobile usability
Custom web portals
RF Wireless Integration
Implementation by MVP Logistics
Co-Plan Transportation Visibility System

See all your incoming and outgoing shipments from any device, any time of the day. Co-PLAN is a cloud-based software solution for your company to stay on top of all your logistics.
Co-PLAN is a business intelligence and calendar planning dashboard. This technology can be used on any device to track shipments in real time, coordinate tasks and see all your supply chain needs in one convenient place. Save money by creating dock, manufacturing and transportation efficiencies that can be accessed and updated by your whole company.
Co-PLAN Capabilities
Co-PLAN allows you to track shipments in real-time, on any device simultaneously. Co-PLAN also integrates with our TMS and GPS tracking software, so it's easy to keep tabs on all your moving parts.
Cloud based, company-wide visibility on any device
Customized to fit your organization
Unlimited users with single sign-on
Calendar View
Data Set
Business Intelligence
GPS Tracking
Custom Dashboards
Learn more or schedule a demo
Logistics Analytics
Tracking shipments is one thing, but without logistics analytics your data is worthless. MVP Logistics uses a variety of visibility tools to analyze your current data to predict, plan and prioritize.
Our supply chain analysis takes a deep dive into all your current processes and tools. This process can be done virtually or in person. We'll take a look at what's working and what isn't, as well as how well your current tools are working together. We offer full supply chain insight and optimization.
Other Tools and Integrations
In addition to Co-PLAN, we use and offer integration for a number of other systems. We also help you wrangle your current systems and ramp up your current processes with new tools. These include:
Transportation Management Systems (TMS)
Warehouse Management Systems (WMS)
Contract Management Systems (CRM)
Electronic Data Interchange Systems (EDI)
Small Package Integration with UPS and FedEx
We recommend contacting us directly so we can determine what systems you currently use, what systems we would recommend and how they can all work together.