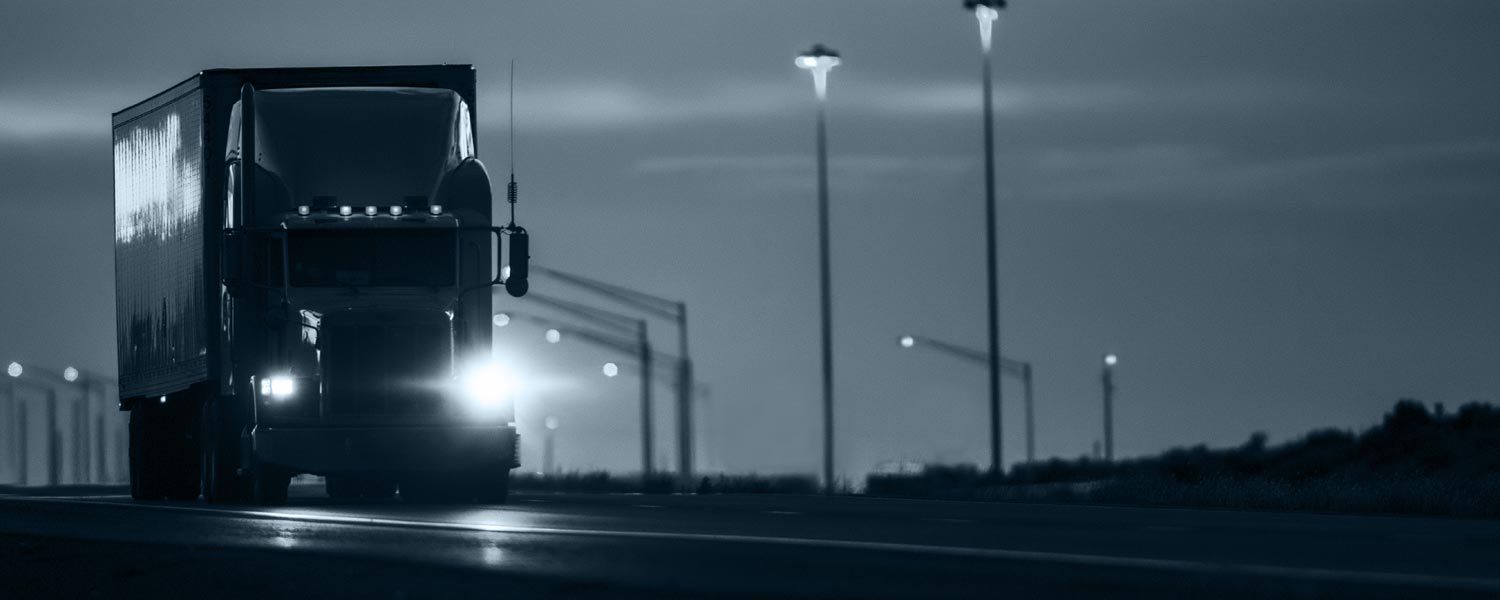 LTL (Less Than Truckload)
70% of all US goods move by truck, and LTL (less than truckload) is the preferred method to get these goods to their destination. Chances are you will or have already used this service for transporting or receiving goods. MVP has millions of LTL shipments worth of experience and we are ready to help you maximize the return on your freight dollars.
Not every carrier is right for every product or destination as service levels and transit times vary greatly by provider. Let MVP handle everything for you so you can focus your attention on other parts of your business.
Here is how we simplify your LTL freight:
Carrier Selection
BOL Generation
Pick-Up Notice
Shipment Tracking
Proof of Delivery
Finding the correct LTL partner minimizes potential issues like product loss or damage. In the event of an issue, MVP handles the entire claims process for you.
Our team is ready to help get your products from point A to point B without the hassle. Contact MVP Logistics today for a FREE LTL freight consultation.
[contact-form-7 id="145" title="Contact form - Contact Page"]