MVP's facilities are strategically designed, equipped and staffed for warehousing and e-fulfillment.  We cover everything from overflow to kitting.   Our facilities are modern, clean and well-lit with 24-hour video surveillance and proprietary Warehouse Management Systems. Using this management platform, you can easily view the status of your inventory to forecast production, track shipments, and prevent back orders in a few simple clicks.
Your needs will determine which of the following is best suited to handle your products: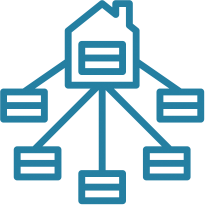 High-Velocity e-Fulfillment Facilities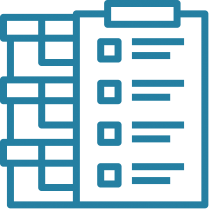 Pick/Pack, Order Building, Light Assembly, Labeling Facilities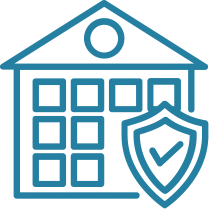 High-Value Storage Facilities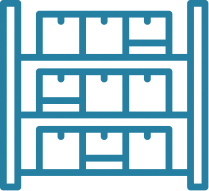 Long Term/Low Touch Facilities
Get Started Now
Ready to get started? Our dedicated warehousing associates can help you find out how to simplify your supply chain.